Dedicated to providing you with an efficient and competent in-home care service.
Our care is a personalised, tailored service that is created exclusively for you or a loved one. We are devoted to maximising your well-being, and our care staff is proactive in their efforts to enrich and complete your life experience.
Thank you for stopping by! Here at Breakthru Care we are dedicated to deliver with efficiency and professionalism, home care and support that best suits your needs. Putting you at the centre of your care and support we are dedicated to helping promote a more fulfilled life and enhance your independence.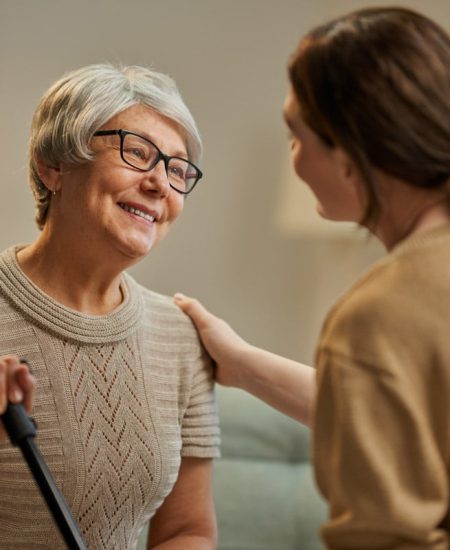 If any of our services seem like the perfect fit for you, or you simply need to understand them a little more, please do go ahead and fill the form below. One of our revered professionals will assist you as soon as possible.
Breakthru Care is an authentic, UK based Organisation that provides exceptionally pristine support and accommodation services that are based ensuring you and/or your loved ones receive the support you need. Our service is anchored on extensively experienced Mental Health Professionals for its leadership, with shared background in Forensic, Acute In-Patient, Rehabilitation, Learning Disabilities and Domiciliary Care.
With our Registered Manager about your Care & Support Needs
Why you should choose us?
Offer skilled care to enable you to achieve optimum state of health and well-being.
We uphold all human and citizenship rights for you and all those who come in contact with us.
We believe in your right to autonomy and will ceaselessly promote your independence and individualism.
Respect your confidentiality and will promote healthy human relationships.
At Breakthru Care we value your health and wellbeing. Having that in mind, our staff will adhere to all Covid-19 protocols in caring for you.
Thinking of working with us?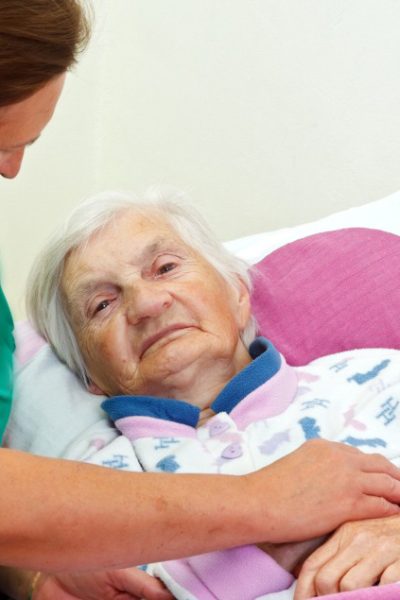 Join our highly trained and experienced staff
As experienced health care professionals we understand the physical and emotional demands nursing staff face in their roles. We take our commitment to our team as seriously as we do to employers. 
Our recruitment service has two key priorities –  
To provide competent, experienced staff who are highly trained and effective in their abilities. 
To have clear procedures in place that support all workers in finding fair working conditions in every position.   
Kindly Review Our Services