Our End Of Life Care is a highly personal form of care that we offer at Breakthru Care. Having a life-threatening illness or condition befall you can be quite a difficult experience for you and your loved ones. As the end of life approaches it can be difficult to estimate how much time is left as the dying process is unique to each individual. As a result, we believe that in such a time what is important to people is spending time together in a familiar environment thus letting the person know that you are present and care for them.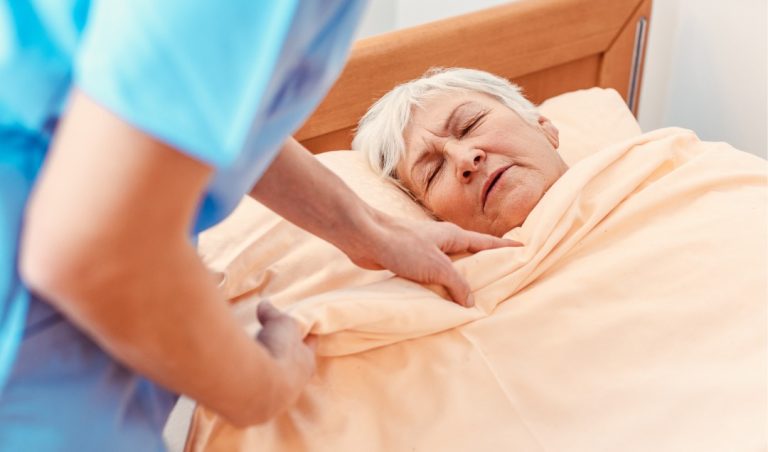 To promote dignity, respect, and compassion at the end of life.
To provide the best possible care and quality of life for people aged 18 and over who have been diagnosed with a life-limiting condition or are living with terminal illnesses.
To ensure that people's wishes are met, and they can be cared for in their preferred place of care wherever possible.
To work with your Recommended Summary Plan for Emergency Care and Treatment. (RESPECT Form)
To work in collaboration with your multi-disciplinary team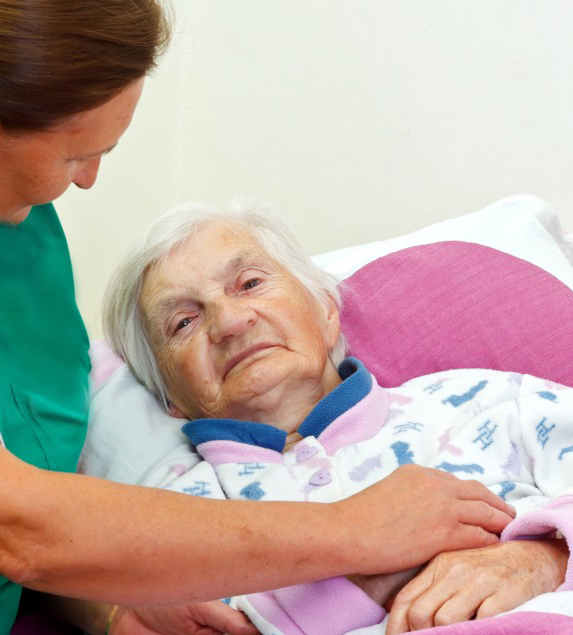 Generally, people in need of End of Life care require assistance in four areas which are:
Physical Comfort
Mental and Emotional Needs
Spiritual Needs
Practical Tasks
Breakthru Care's key focus is on the quality of life – providing every individual with the care and support they require to spend the time they have left in a desirable way. We have respect for all beliefs, religions and cultures thus we strive to tailor your care needs accordingly from our wide range of care services in order to support you and your loved ones whilst you are in our care.
Some people may wish to sit with their dying relative or friend, but others may find this challenging due to time constraints or just find it overwhelming that they cannot be able to be in the same room.
This is where our services can provide that presence and support by being present with your loved one round the clock, while you see to your other commitments as follows:

We provide personal care in dignity and respect
Skin care, through moisturisation, repositioning to prevent pressure sores
Mouth care and dehydration
Ensure your loved one is generally comfortable
Assist with feeding
Provide support for emotional, social, or spiritual concerns you may have.
Help you to contact your own community chaplain or cultural advisor if you wish
Monitor for changes and side effects of medication
Liaise with Specialist Palliative Care team for your medication management.
In need of End Of Life Care? Please do get in touch. Our care team will respond at short notice and do everything to care and support you through your situation.